Coffeevac: 50 Independent Reviews
Our Coffeevacs frequently receive top-star ratings by coffee aficionados worldwide. We've collected 50+ reviews of our best-selling containers.
See All Reviews
Most Popular TightVac Storage Containers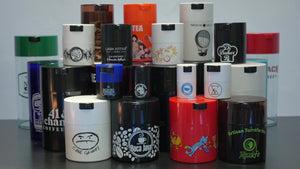 Custom Logos - Available Now!
Our airtight storage containers make a great promotional product. A Tightvac container lasts for years, often used daily, reinforcing your brand.
More information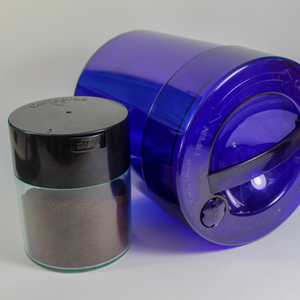 Airtight containers that keep your goods fresh
TightVac is a patented vacuum-sealed storage container that keeps items fresh up to 3x longer than conventional containers. Tightvacs help you with a multitude of everyday storage issues providing solutions for everything from maximizing your cupboard organization to ensuring long lasting freshness for your coffee, tea and other dry goods; use them for convenient travel purposes and your bulk food storage needs.